NIKIMAT







Amel Super Maramu 2000
Cockpit Storage size
On NIKIMAT SM2K #289 I have the Scuba compressor, so I only measured the forward side of the storage.
If you do't have the scuba compressor and need the aft side of the storage let me know and I will measure it tomorrow.
If you have the scuba compressor and need measure with it in or out, also let me know.

The first 8 pictures are when I received the boat after being totally emptied.
Then next 8 are today, taken in unloading sequence.
I am mainly using 4 boxes (white top) on which I can lay bimini extension flat.
2 of the white boxes also have non-skip mat on which I put tools I regularly use.
Last is a scan of the measurements I just took for the interior space.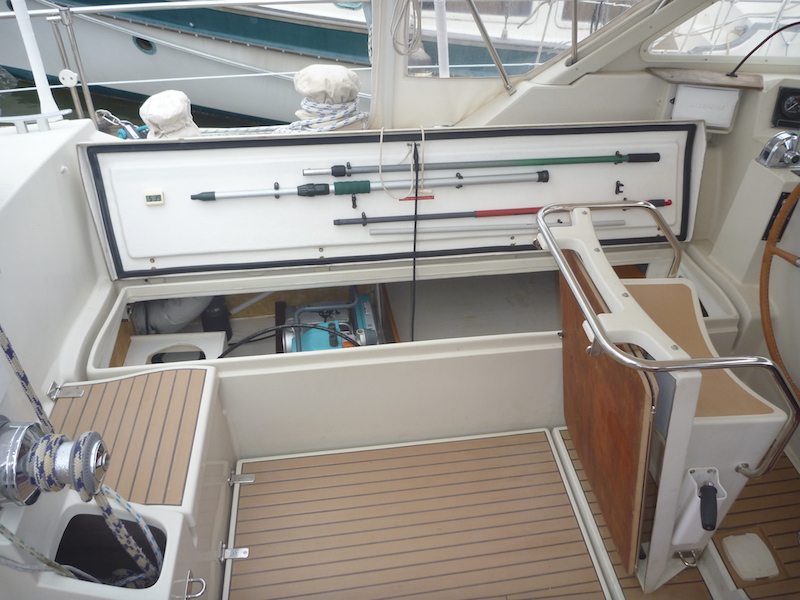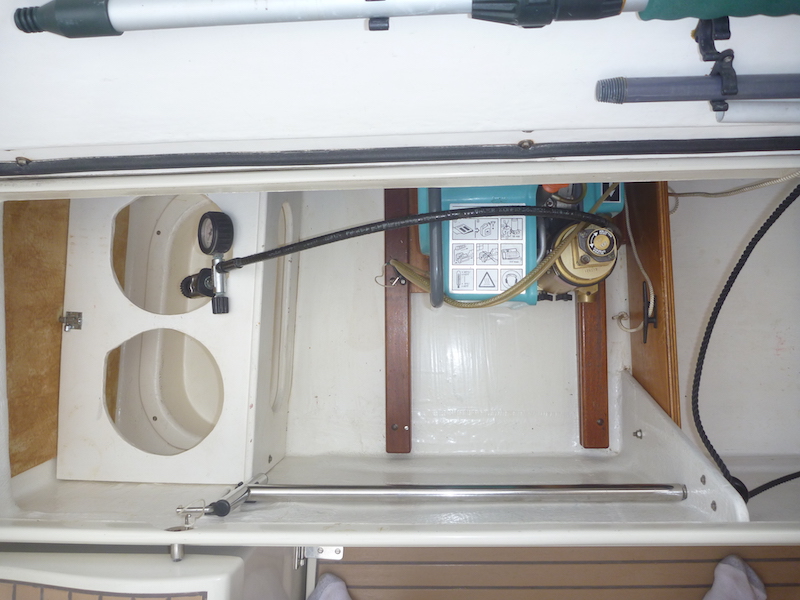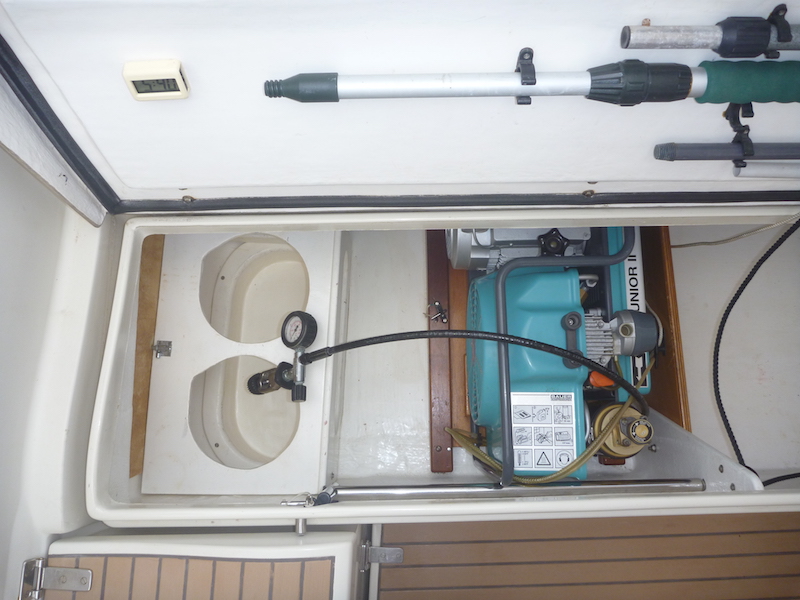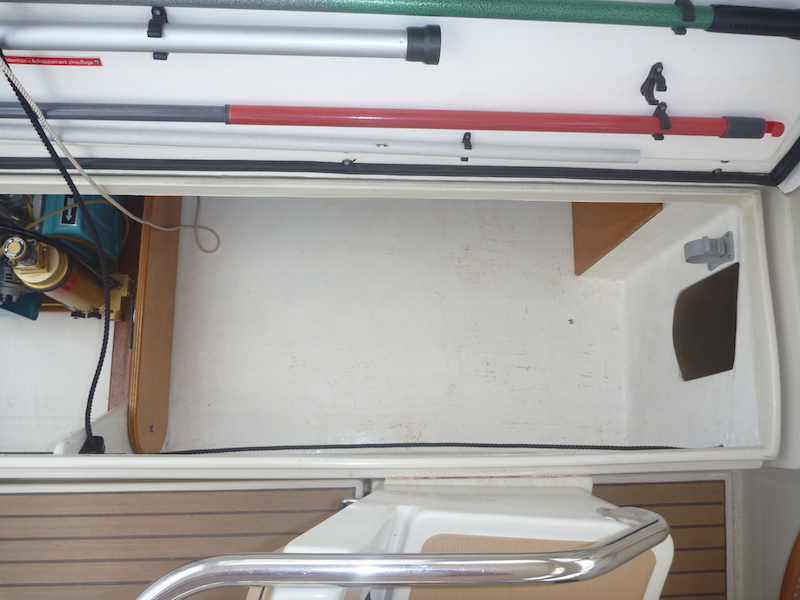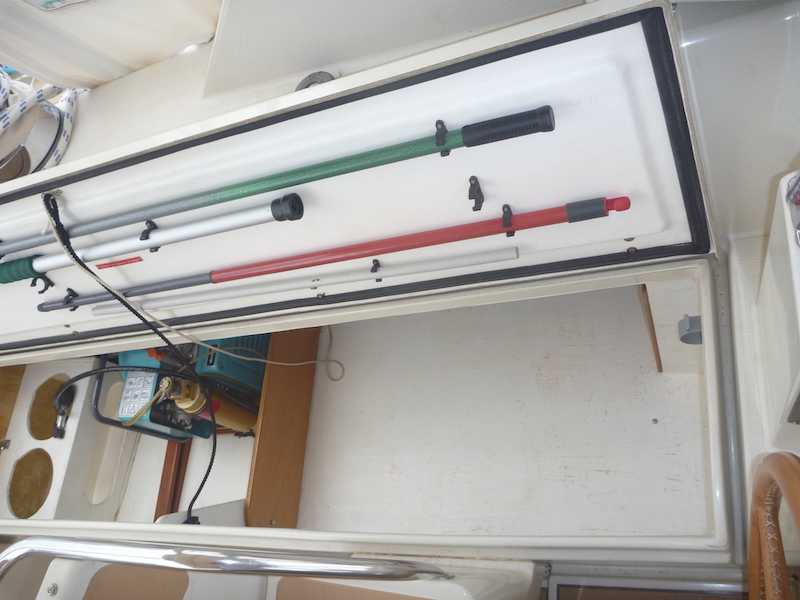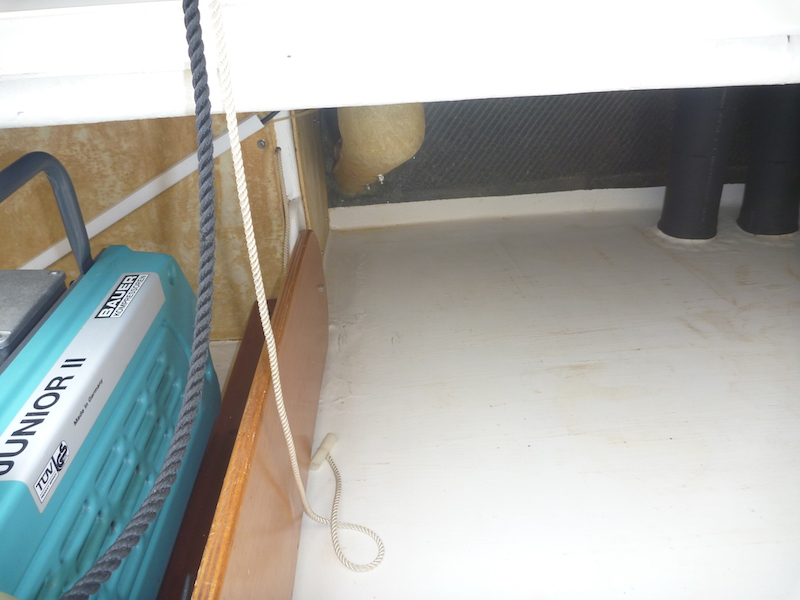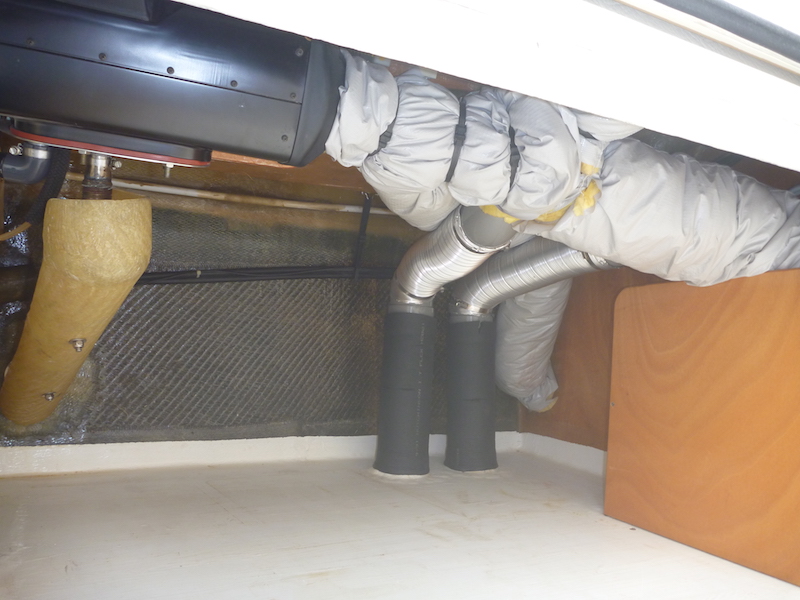 Current pictures of Cockpit Storage