NIKIMAT







Amel Super Maramu 2000
(Added) Aft Cabin Attach points
During the first 3 years of owning my vessel, while traveling in medium to high sea, many things ends up on the floor...
So here is my solution to solve the problem for the Aft Cabin
Same principle as the Forward Cabin or the Pilot Berth.
Here is how it looks
Note that the Yamaha Keyboard and the Pelican are hold by the Leeboard.
there is still plenty of space to store light items above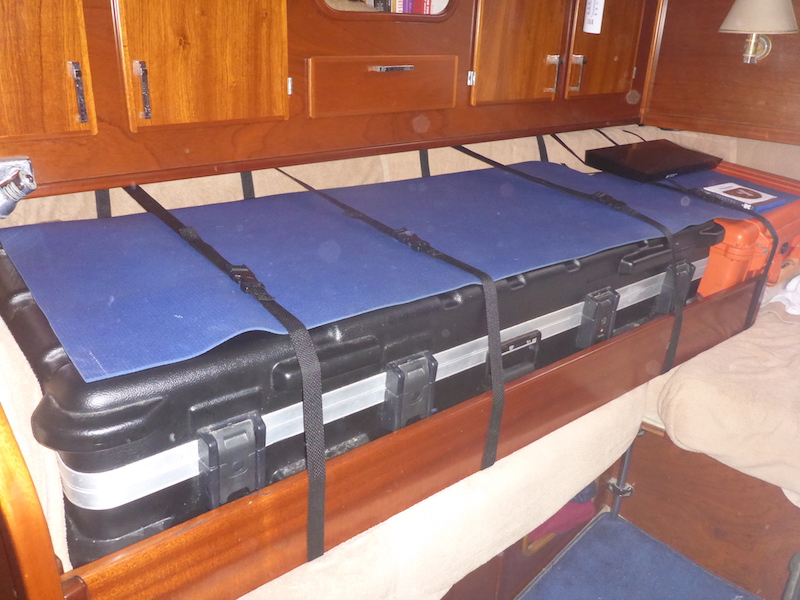 I used he Footman's Loop 1" from Sailrite, same as I used to hold in place the sewing machine in the salon
(there was other cheaper options, but I like the elegant look of these)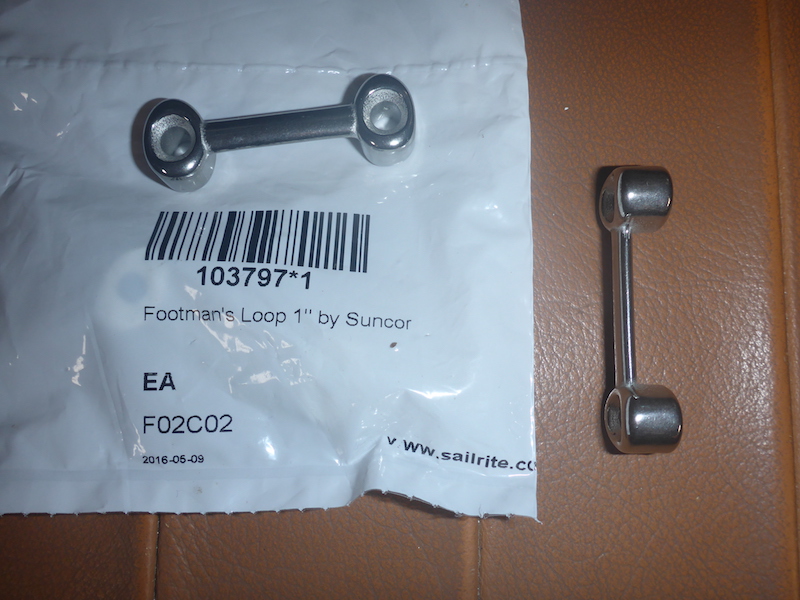 Here is an "example" of light items that can be hold.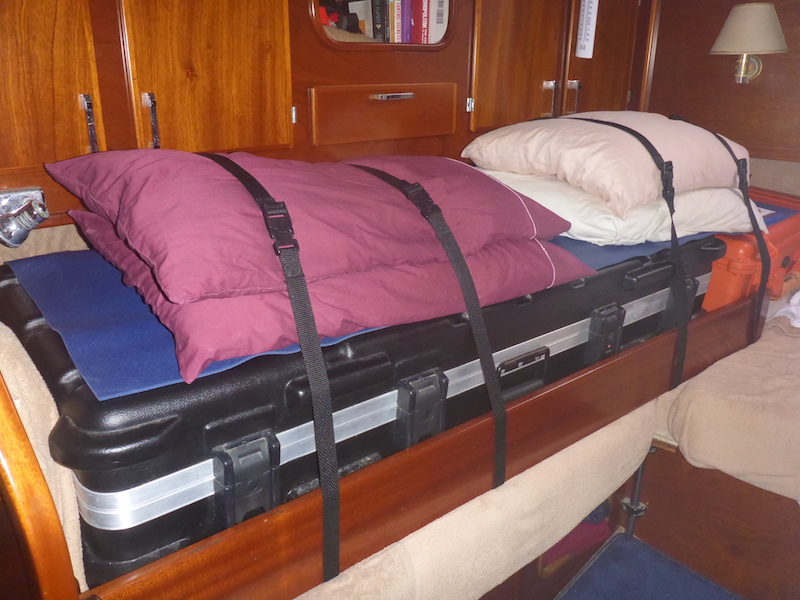 Also look at: Forward Cabin and Pilot Berth.